Hard-wearing solution for busy school auditorium.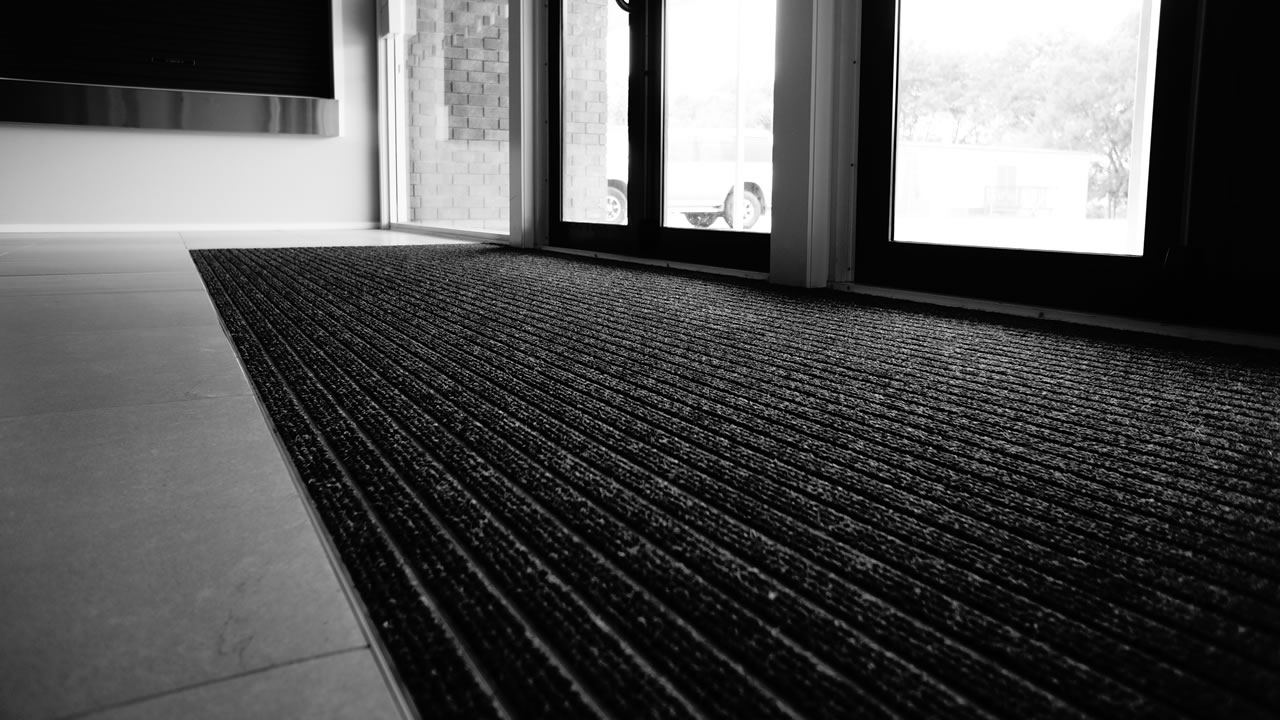 When Marcellin College had a new auditorium constructed, the entry required an intense-wear mat that could handle the high wear and tear requirements that it would be subject to. Alumat AL10 I delivered just that as well as being a competitively priced option.
Product Used

10mm deep. Install into shallow mat well or ramping option.
View our full range of flooring solutions.