Modern, robust ramping mat solution.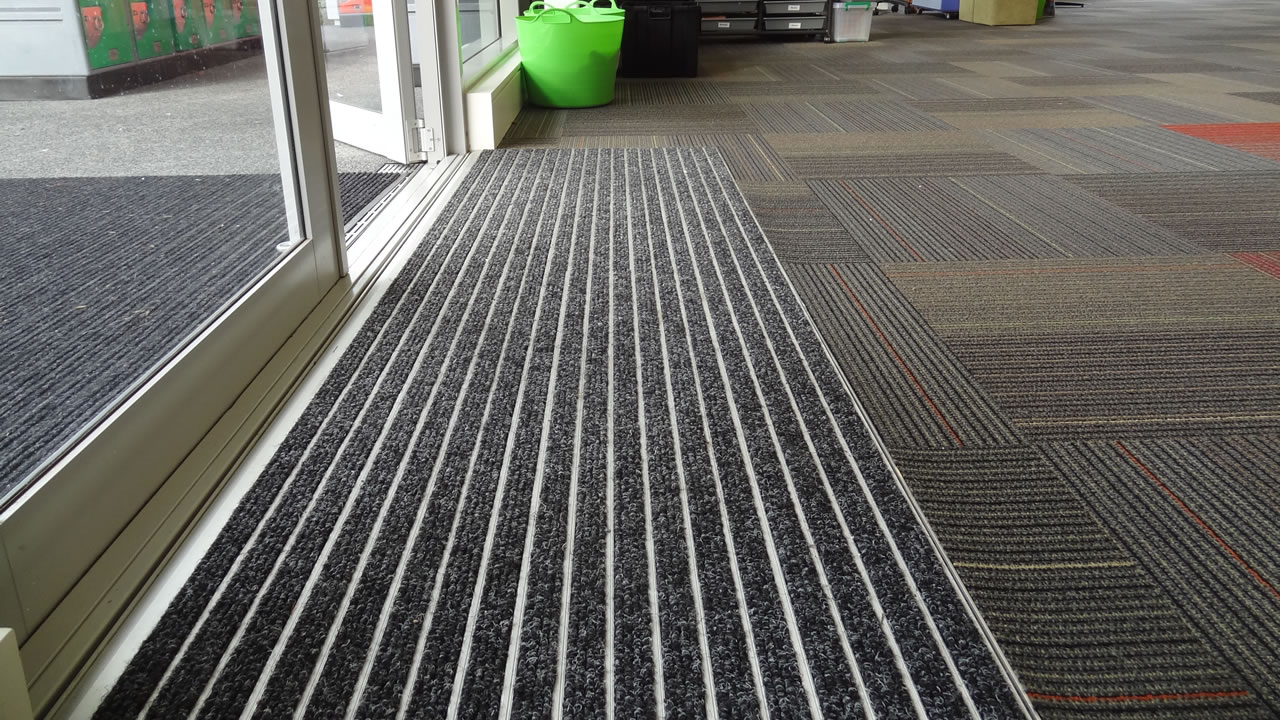 The recently constructed new school, elected to use Alumat AL10 I with their unique ramping option. Some adjacent sides of the mat had 10mm high flooring, while one edge adjacent to the door was at floor level. The unique ramping option available with AL10 allows for ramping to be preinstalled on one or more sides, so there is no additional fixing of ramps required, nor drilling or screw heads visible. The result is a seamless perfectly fitting ramp without any hassle or detraction from the appearance.
Product Used

10mm deep. Install into shallow mat well or ramping option.
View our full range of flooring solutions.