Stylish solution for prestige retail location.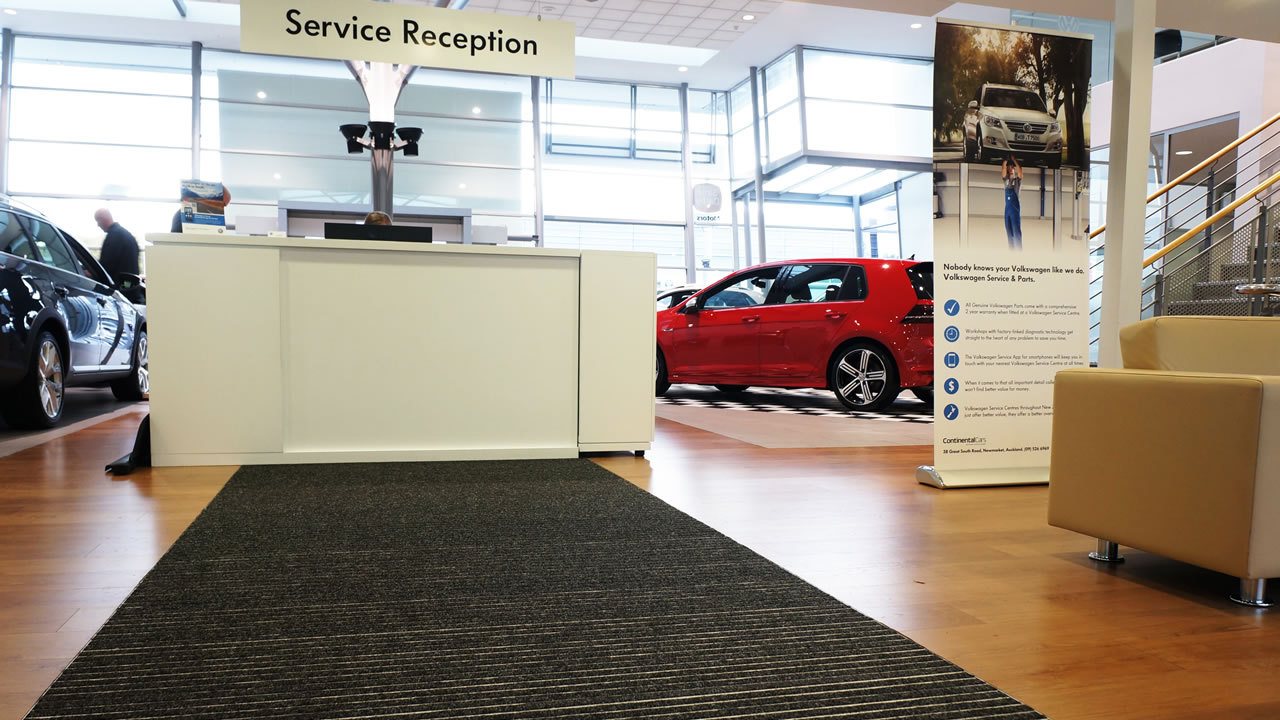 On perhaps the most prestigious street of vehicle dealerships in New Zealand, the Alumat AL10 I was selected to finish the quality renovation. Mat requirements were a solution that would be hard-wearing, remain attractive and fit into a shallow recess. Alumat AL10 I was the perfect and price-competitive choice for the required application.
Product Used

10mm deep. Install into shallow mat well or ramping option.
View our full range of flooring solutions.