Hard-wearing, seamless entrance matting solution.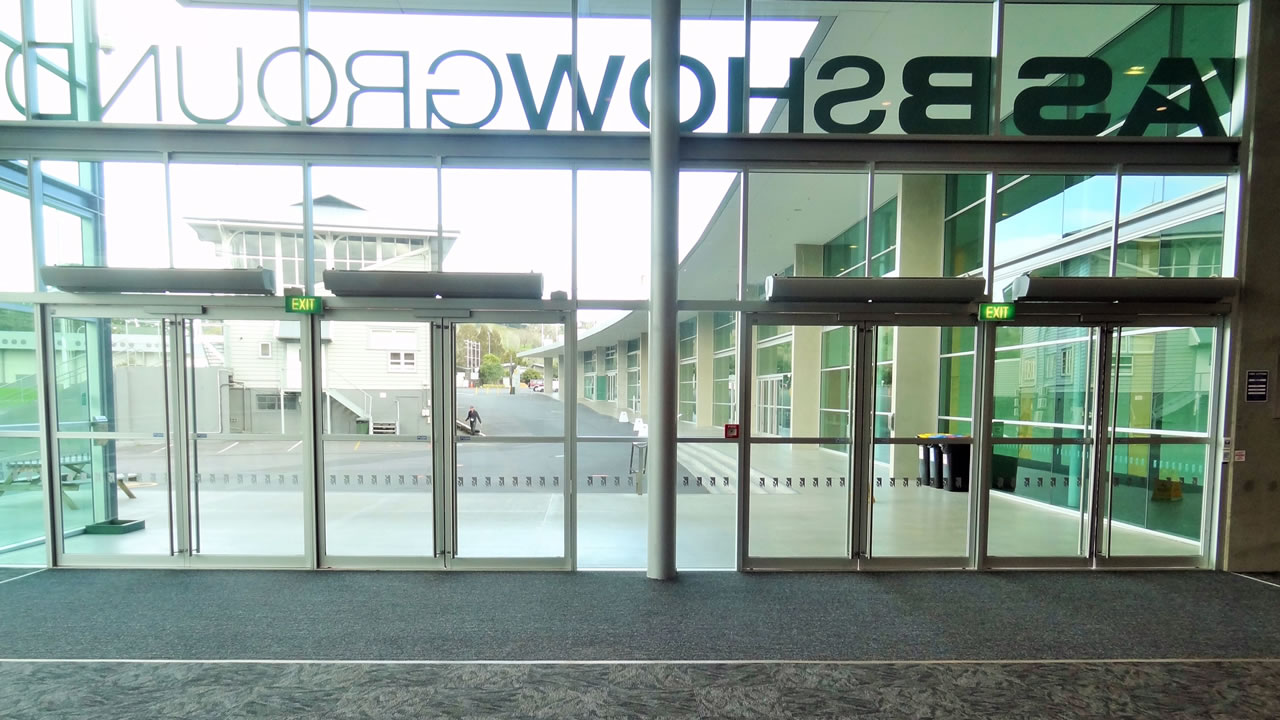 For this installation, a 10mm deep aluminium profile intense wear dual-section mat was required. An invisible splice was also requested to join the two pieces together to make a single mat without a visible join.
The resulting single mat is attractive and seamless, with neither an exposed butt join between the two separate mats, nor the consequential infill shrinkage and tripping hazard which this often creates. Alumat can make mats any width and depth, in one piece to look better and be safer.
Product Used

10mm deep. Install into shallow mat well or ramping option.
View our full range of flooring solutions.