Unique, premium matting solution for retail centre.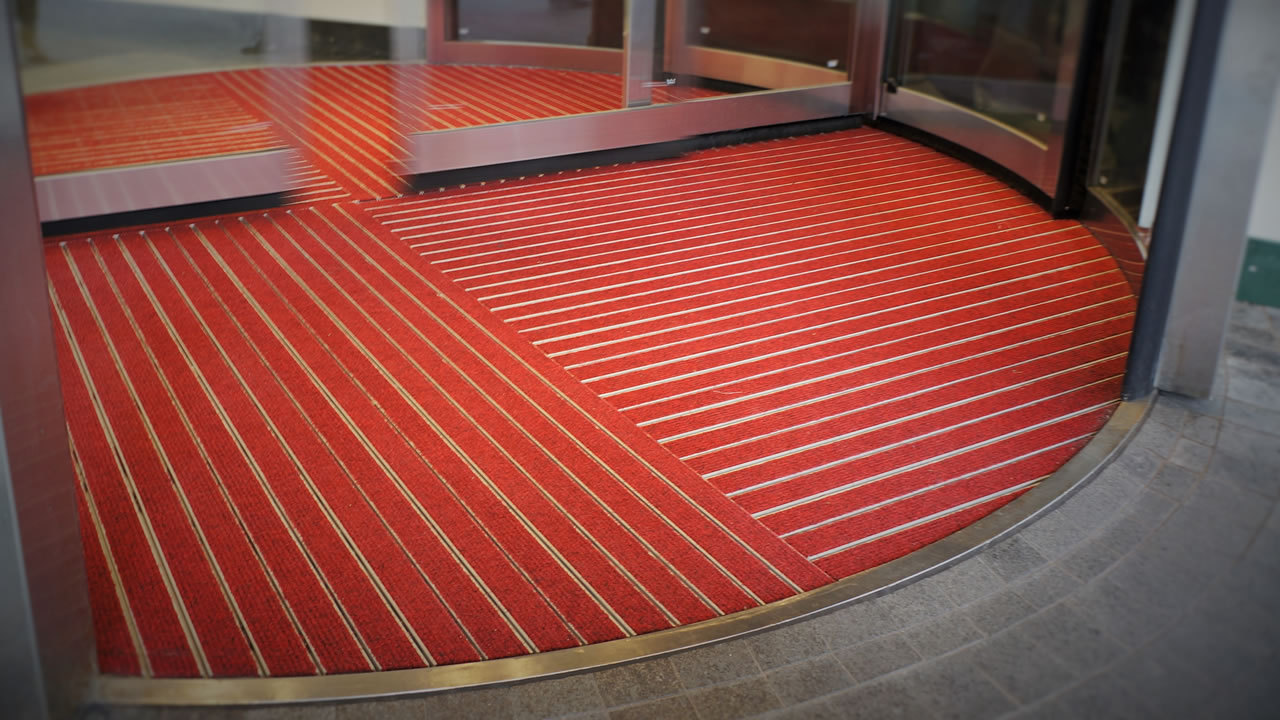 Tower Centre is located at 45 Queen Street, Auckland. Ignite Architects contacted us to see if we could supply a mat that was a 3.6 m diameter circle, 15 – 20mm deep, made into four quadrants with draining capability as it was partially located outside, and in a specific colour (red). We had a solution but it was not ideal. So recognising others too may have a similar need, we designed and produced a new extrusion specifically for this project.
This is our AL15 WD which has become one of our most popular profiles. On this install we assisted with the design to include strategically located drainage points out of sight under the mats and channels to carry any surface water away. To ensure there were no problems, Alumat staff site measured, manufactured and installed.
Product Used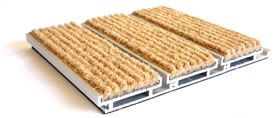 15mm deep.
Installs into matwell. Wide profile increases surface area for greater dirt and moisture removal.
View our full range of flooring solutions.