Long-term, cost-effective matting solution.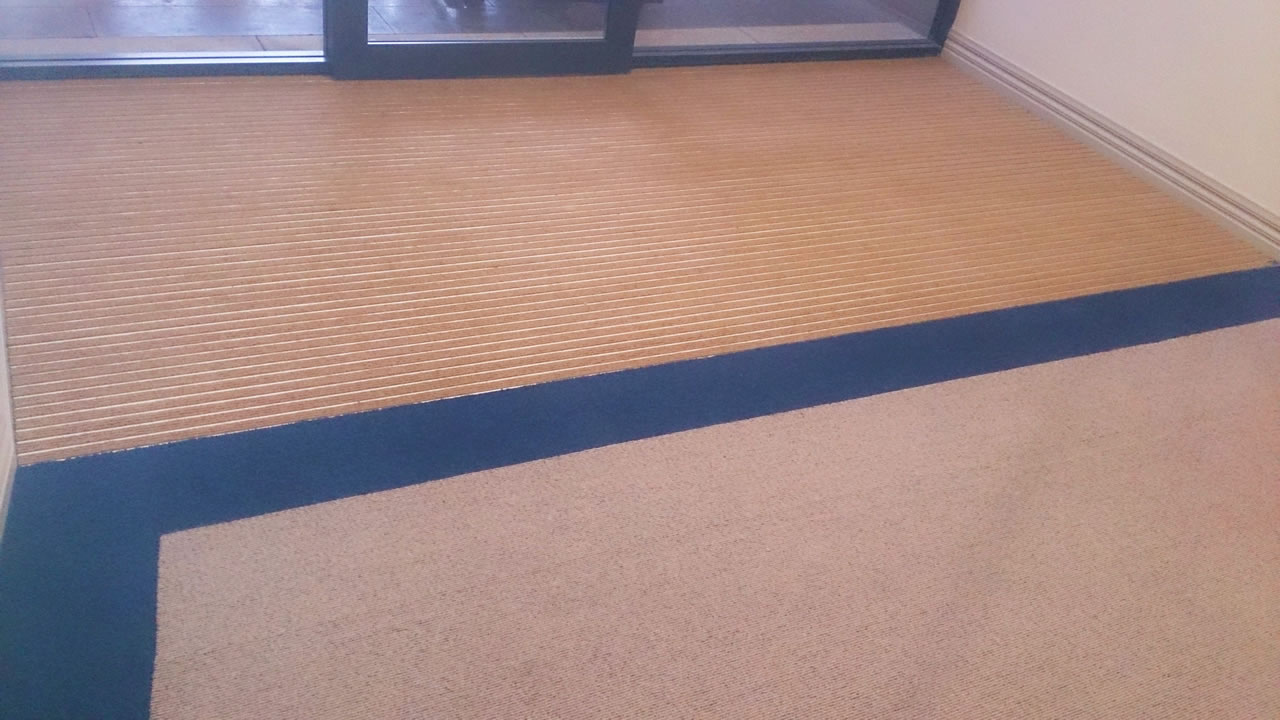 Metlifecare, The Poynton, selected Alumat as a cost effective alternative to match existing mats when undergoing a recent expansion, providing both cost savings now and in the future with refurbishment capability.
Product Used

10mm deep. Install into shallow mat well or ramping option.
View our full range of flooring solutions.