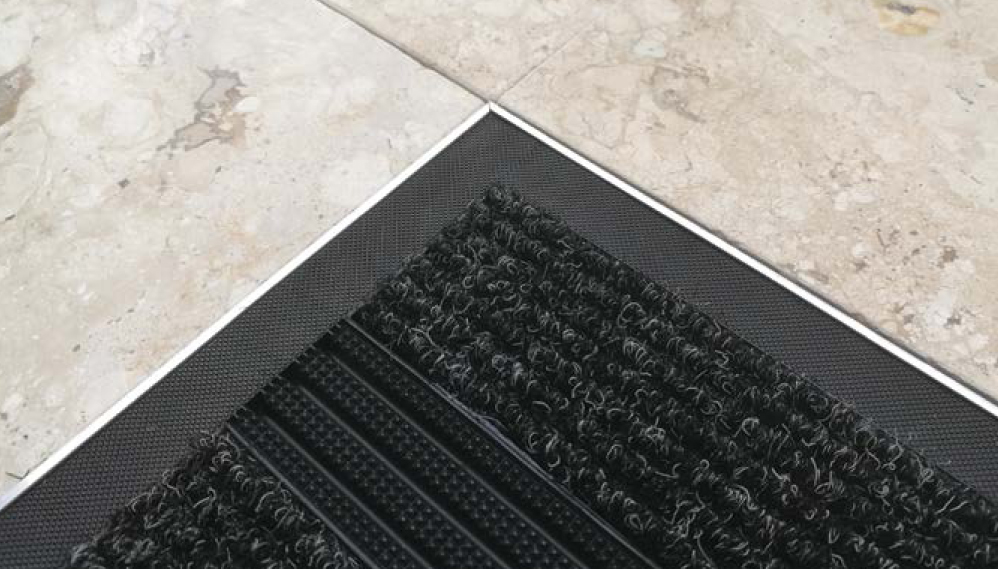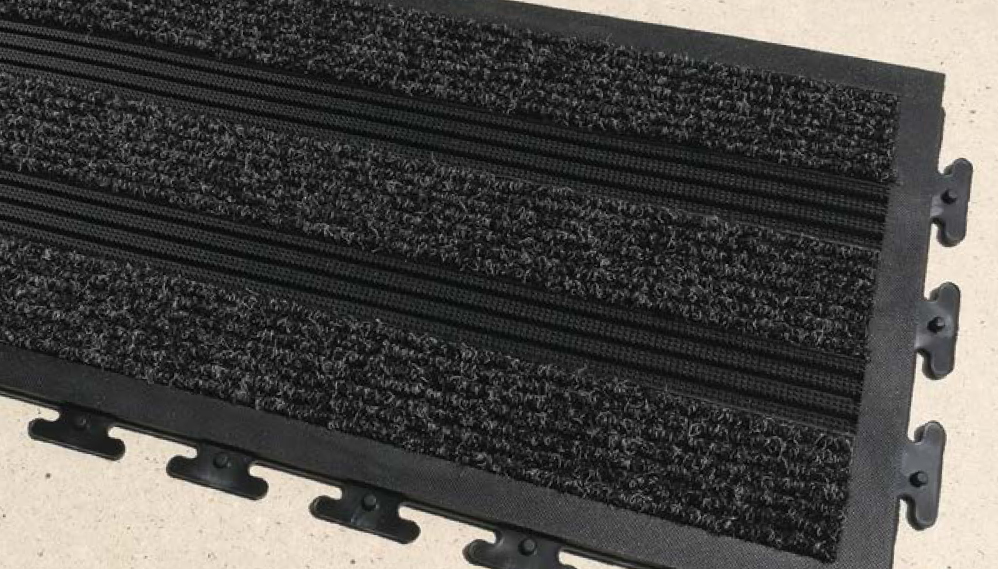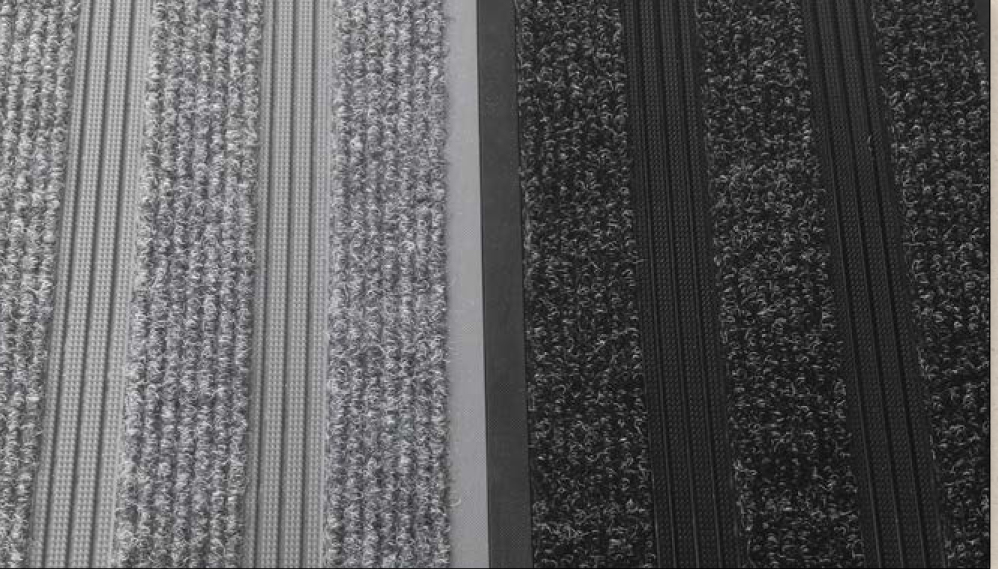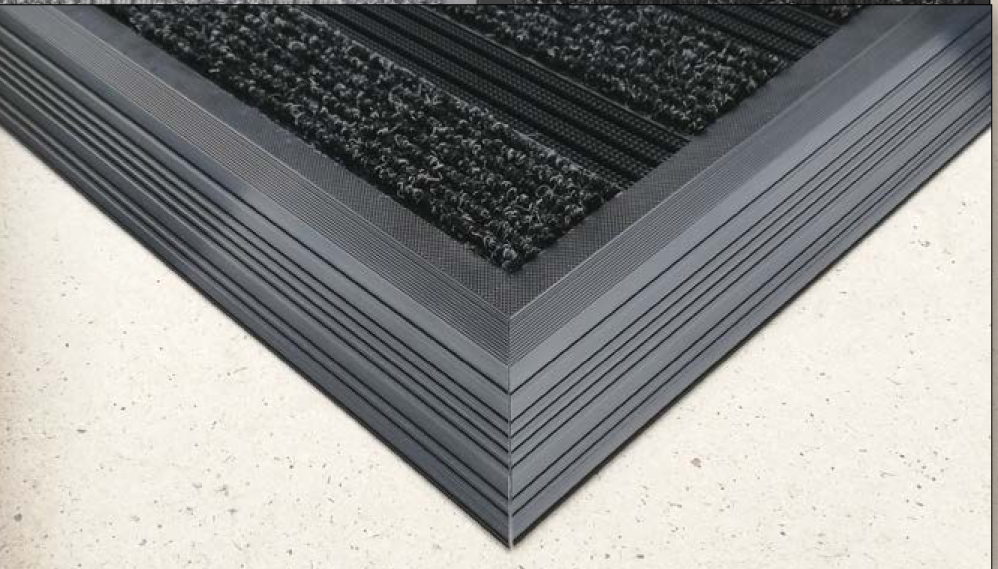 MODUL© is a new modular entrance matting system.
Especially suitable for large commercial entrance ways in shopping malls and schools.
Made in New Zealand from rigid PVC tiles and special European manufactured polypropylene infills
FEATURES
Removes even more water and dirt. Multiple drain channels are the key to preventing saturated fibres from releasing water under compression, enabling more water containment.
Super low profile (just 10mm deep) enables flush fitting with most modern floor finishes without the need for a matwell.
Easy install on site no matter how large the mat or shape. Simply fit full tiles (500mm x 250mm) in desired location and cut perimeter tiles to complete.
High compression strength and crush resistance handles the heaviest loading and traffic volumes with ease.
Available in a colour choice of Silver or Black.
Ramping options available for use where there is no adjacent floor covering.
Complies with all building standards, including slip resistance and fire safety standards for entranceways. (ISO9239-1) Contact Alumat Flooring Solutions for further information/samples.